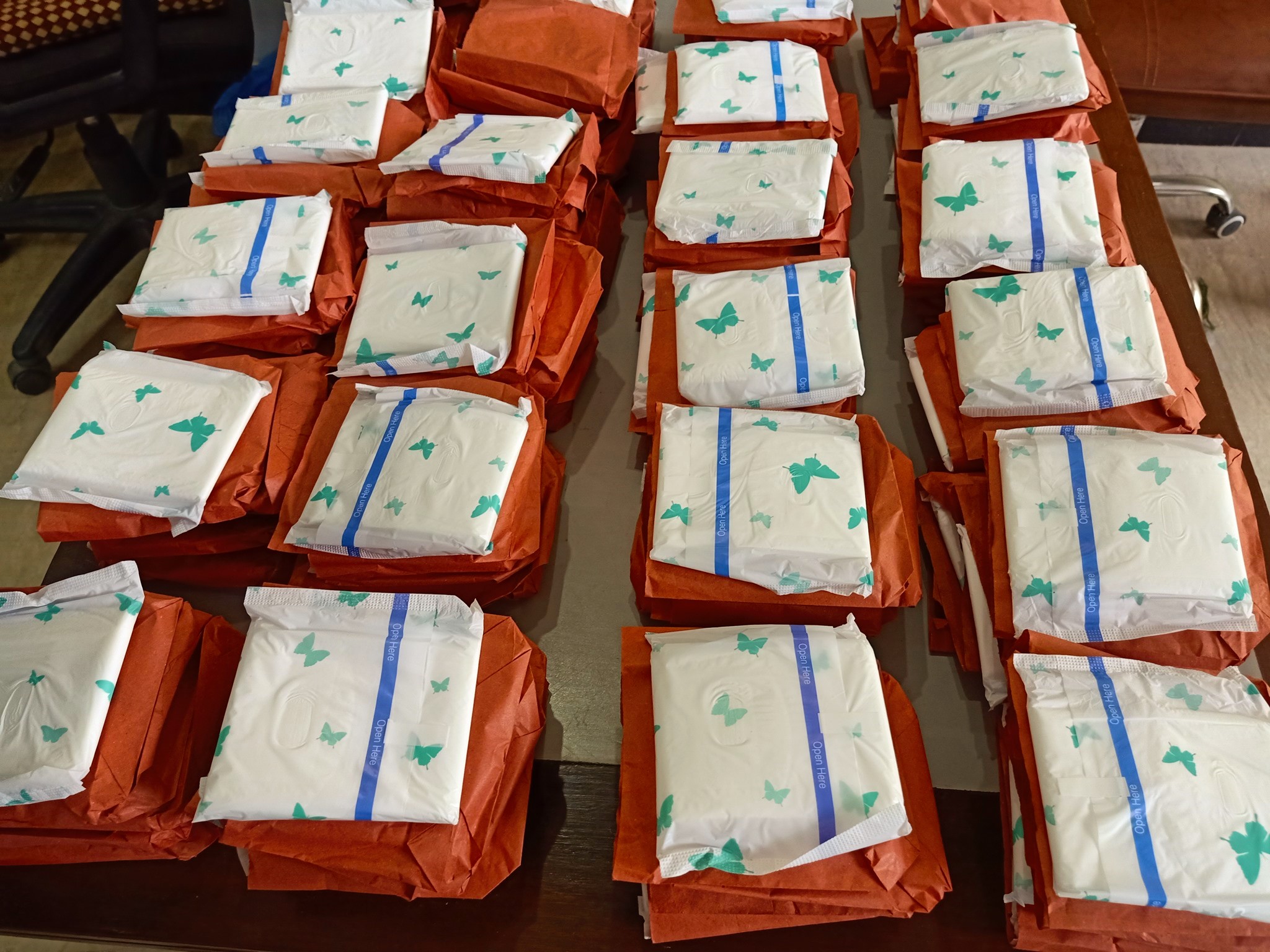 Menstrual Hygiene Campaign
About 80% of women in Pakistan lack access to proper sanitary products or are educated about menstrual hygiene. The cultural shame attached to menstruation and lack of access to proper sanitary resources has led to young girls skipping school.
Therefore, in 2021 SAAYA initiated the #SmashtheShame campaign, to fight against period poverty, raise awareness and make sanitary products more accessible among underprivileged girls and women.
The Outreach Department of SAAYA organized awareness sessions in primary schools including, Bright Grammar School, Idara-Al-Khair, and Khadija Kazi Ali Memorial High School. It encouraged students to have open discussions about period hygiene and related health concerns. The team also distributed more than 300 sanitary napkins among different institutes.
SAAYA aims to further its cause of making menstrual hygiene products more accessible by organizing more campaigns in the future.