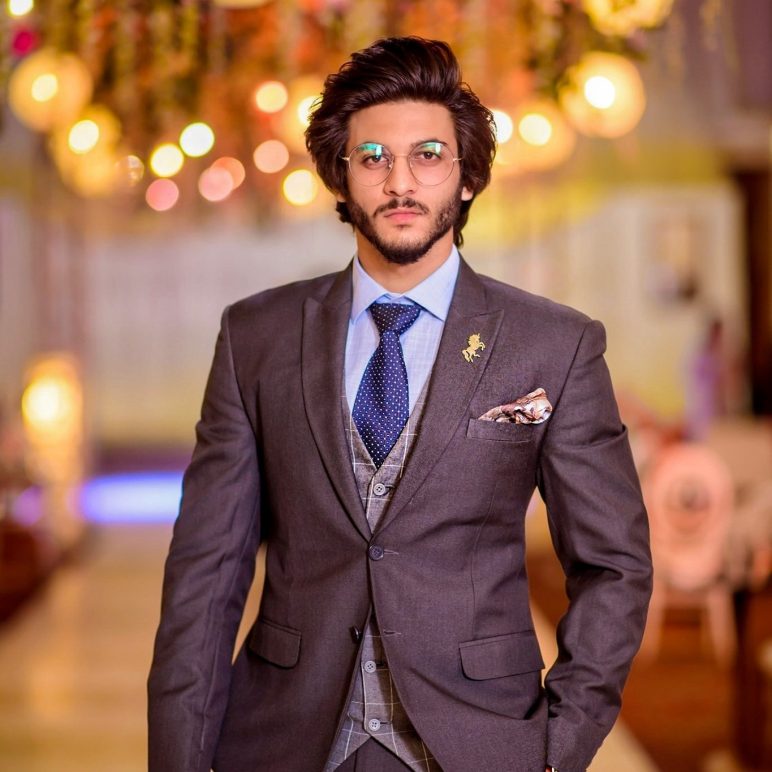 Contact Info
Uzair Munaf
President
My name is Uzair Munaf, I am the co-founder of SAAYA and a medical student doing my MBBS at Dow University of health sciences.
We have initiated SAAYA to ease the suffering of people who are not privileged enough to afford a private hospital. Those who come to a government setting, not knowing where they're going to stay or what they're going to do just to get their loved ones treated. They know little about the cost of medications, lab charges, dressings, and various services.  That is where we come in to bridge the gap.
Dr. Adib Rizvi says and I quote, "If they cannot afford to live, we can't let them die".
Empathy is what we need to practice individually. Empathy is what our nation needs. In my experience running this NGO, I have realized 2 things; having a huge bank balance and generosity are two different things, they are not linked in any way. And the other, Allah has his ways to open doors for you in ways you won't expect, if only your intentions are pure.
I envision SAAYA as a future hospital in accordance to international standards in Pakistan, where people will be treated free of cost with no discrimination between the rich and the needy.
That is my goal.
And thank you for your immense support!